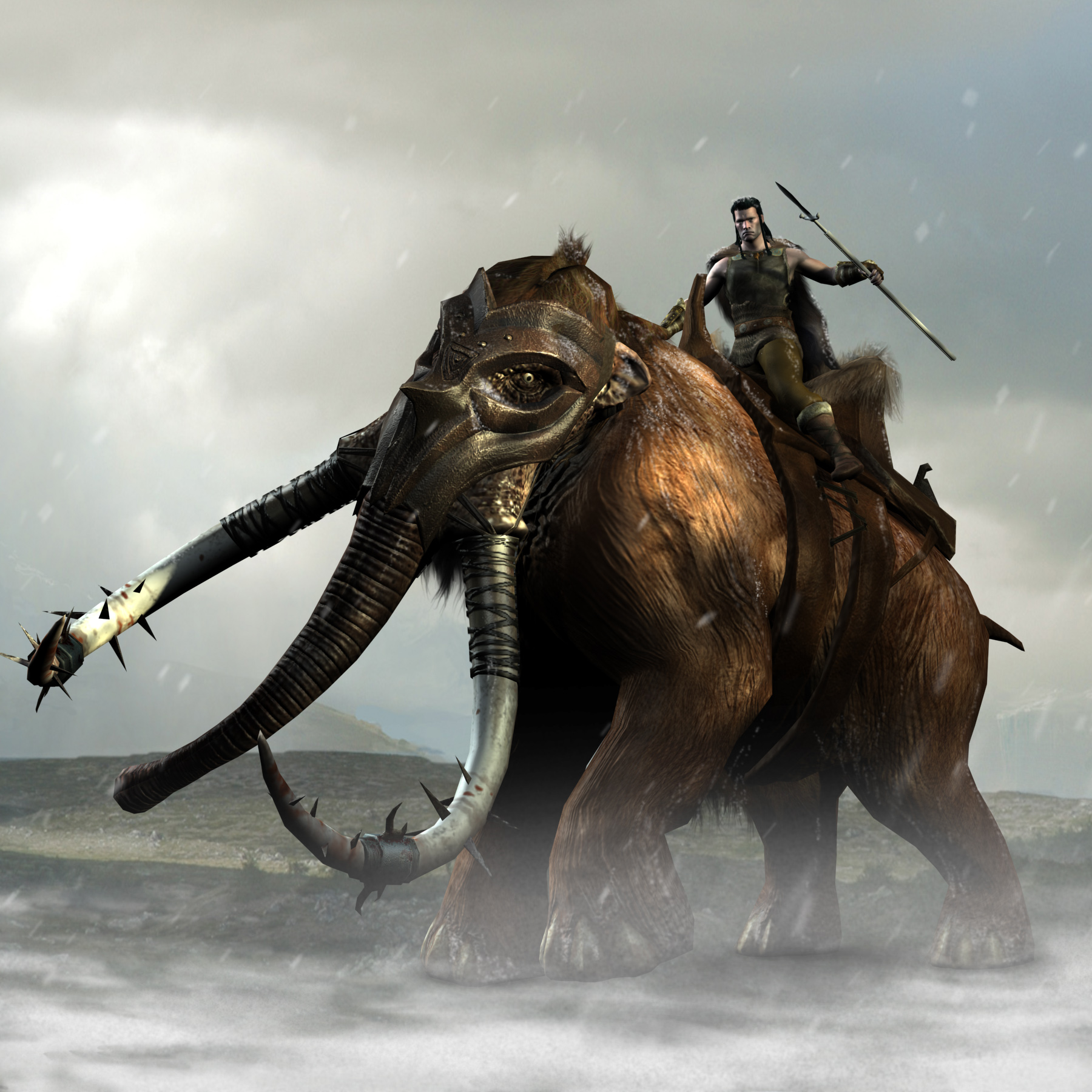 Henson's member spotlight should have come sooner. With 33 character builds, a friendly attitude, and other amazing content it's no wonder why Henson is one of the most loved and well-known members on the site. Without further ado, let's learn more about Henson.
"My real name is Jerry and I used to live in New York City. I am a musician and teacher now living on the east coast and loving life. I am engaged to be married and I currently perform in a few groups around the Philly/Maryland/NJ area."
Henson elaborated that he is huge into cooking. Being a professional chef was one of his interests, and he was also interested in being some sort of scientist or researcher. In the end, he chose what made him the most happy, and that was music. He is also a big fan of baseball, and has loved it since as far as he can remember.
"I have performed primarily on the trumpet for most of my life and studied under some great teachers. Toured Italy, Greece, France, and a bit of Germany with a few different groups. I have been trying to get back into songwriting with guitar and piano and try to share some with close friends but nothing too public."
Henson joined the blog sometime in 2012, creating tons of content ever since. Most people know him for his builds and his work in the roleplaying group.
"I have dedicated most of my time on the blog to creating and sharing character concepts which turned into builds. I have posted 33 (?) builds on the blog and that is not counting some that I have asked to be deleted and of course those characters in which I have chosen not to post ... So I like characters."
Henson has seem time as a host of the ESO group (now the ESO CB group), as well as the Roleplaying group. In-fact he is the one who created roleplaying character profiles, which have been one of the main parts of the group ever since. He also took part into developing the first iteration of Blackwood Crossing (Live Roleplaying). If you look in the Elder Scrolls Lore group you'll see some contribution in there from him as well. 
One of my personal favorite things that Henson did was The Ceya-Tar, a build he made involving shadow magic. But he did something very unique with this, where he posted in 3 other groups which led-up to the actual build. It has over 150 likes, which can tell you just how great it is. You can find all of it here.
He also helped spawn the "Tusketh" site meme that had went on for quite a while. Never kill a mammoth around Henson.
Henson grew up with an older brother who loved video games as much as he did. Together they went through an absolute ton of consoles:
NES, SNES, Sega, N64, PS1, PS2, and am now a primarily Xbox360 gamer. 
Henson stated that the games he plays usually revolve around an open-world RPG setting, like Skyrim (I mean, obviously) and the other Elder Scrolls titles, also with the Fallout games but especially 3 and New Vegas. Henson also likes to dabble in the Grand Theft Auto games which he started with GTA 2. He also expressed his love of the Battlefield FPS games, which recently just had a release.
"PC games have also been a big part of my gaming life with Diablo 2 at the helm. I grew up with the first Diablo and being obsessed and Diablo 2 hit which was a big thing with me and my grade school friends."
So overall, we should all congratulate Henson for the time he's spent here on the blog and the amazing content he's put out. Feel free to ask him questions in the comments!
Member Spotlight - Chris Diokno